The Straight reusable metal straw has a dedicated branding area that can be Laser Engraved with your logo in super-precise detail. Each straw is attached to a cardboard backing for easy distribution at your next Conference or Event, and it also comes with a handy straw cleaner too.
10天交付期,我們組裝,客製并送達您的訂單均在此期間完成!
Between Monday, 28 Sep 2020 and Wednesday, 07 Oct 2020, this product has an extended lead time. Please contact us for details.
僅10個就可以訂購
無論您是少量採購還是大量採購,我們友好的客戶經理都將為您提供最好的服務。查詢價格,帶有Logo的虛擬打樣和虛擬樣品。沒有訂購的義務。
標準配色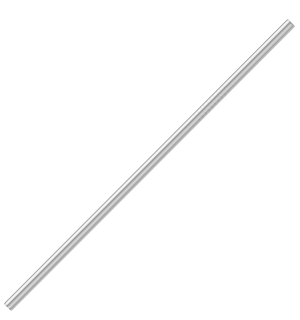 亮銀色
可選用的銘刻技術與銘刻範圍

激光雕刻
激光雕刻
此符號顯示產品可選擇激光雕刻服務。選用雕刻技術的產品,可以賦予成品專業的高級質感.我們的產品價格均已包含產品基本圖示中,可提供銘刻範圍內的銘刻服務費用。希望使用此項銘刻技術的品牌及商標logo,必須以向量檔案格式,如.eps, ai或者.cdr等上傳。顏色必須為無漸層色調等實心填滿色系,文字則提供字型外型及尺寸資訊。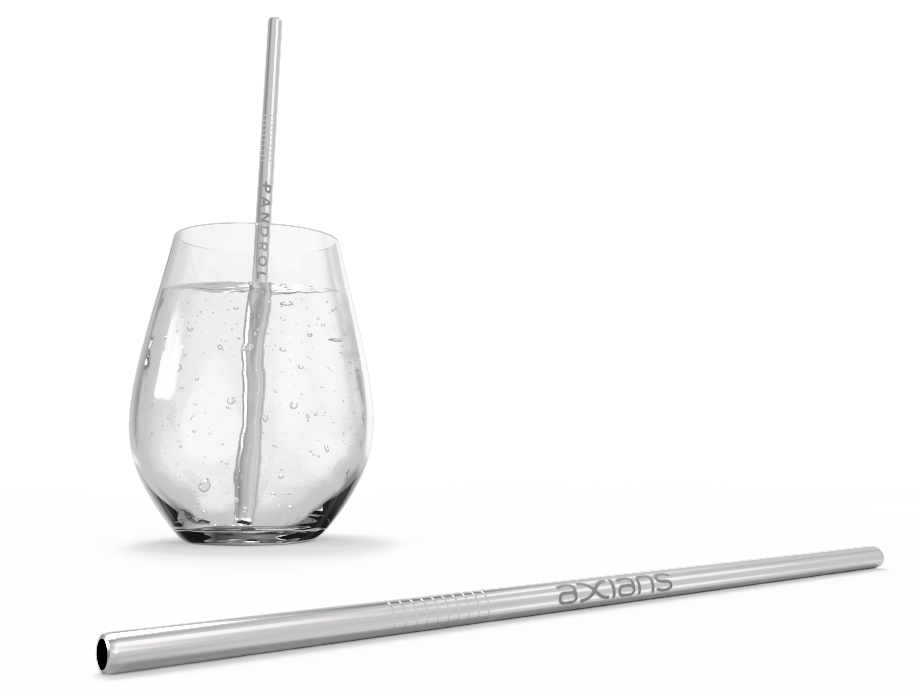 相關組件
尺寸規格
長: 214mm (8.43 英吋)
直徑: 6mm (0.24 英吋)
重量: 11.6 克 (0.41 盎司)

綠色環保產品
RoHS 此項產品完全符合歐盟RoHS電子電機設備有害物質限用指令。

減少一次性塑料