標準配色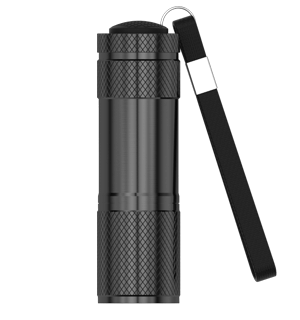 黑色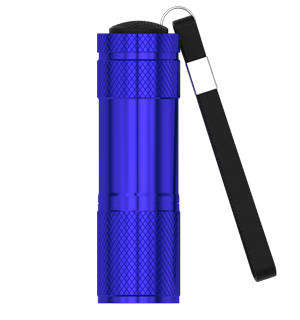 國際色卡藍色 Blue C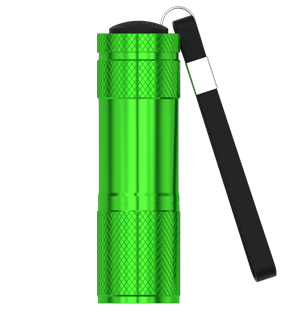 國際色卡綠色 361 C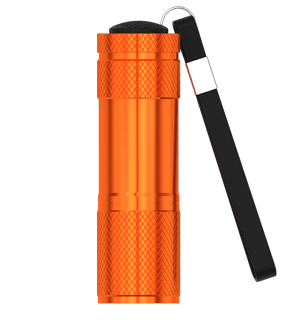 国际色卡橙色 021C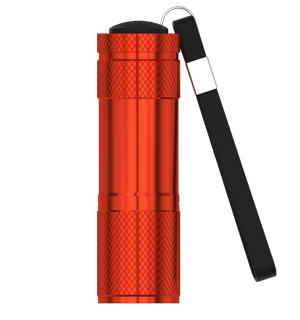 國際色卡紅色 186 C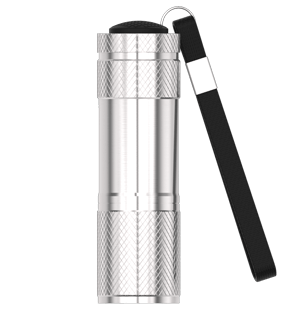 亮銀色
可選用的銘刻技術與銘刻範圍

可供印刷/雕刻的區域

網版印刷:
22mm X 15mm

激光雕刻:
22mm X 10mm
網版印刷
網版印刷
此符號表示產品可選擇網版印刷銘刻技術。我們的產品價格均已包含四色以下網版印刷服務。希望使用此項銘刻技術的品牌及商標logo,必須以向量檔案格式,,如.eps, ai或者.cdr等上傳。顏色必須為無漸層色調等實心填滿色系,文字則提供字型外型及尺寸資訊。
激光雕刻
激光雕刻
此符號顯示產品可選擇激光雕刻服務。選用雕刻技術的產品,可以賦予成品專業的高級質感.我們的產品價格均已包含產品基本圖示中,可提供銘刻範圍內的銘刻服務費用。希望使用此項銘刻技術的品牌及商標logo,必須以向量檔案格式,如.eps, ai或者.cdr等上傳。顏色必須為無漸層色調等實心填滿色系,文字則提供字型外型及尺寸資訊。
量身打造專屬銘刻
量身打造專屬銘刻
我們可以在每一組隨身行動卡碟上, 銘刻您獨特的專屬品牌標記, 個人姓名或是序列號碼. 這項服務推出以來, 已成為學校機關團體最愛的加值服務.
詳細瀏覽
特徴
輕巧便攜


按下按鈕激活手電筒


堅固的設計與內置掛繩


強大的LED燈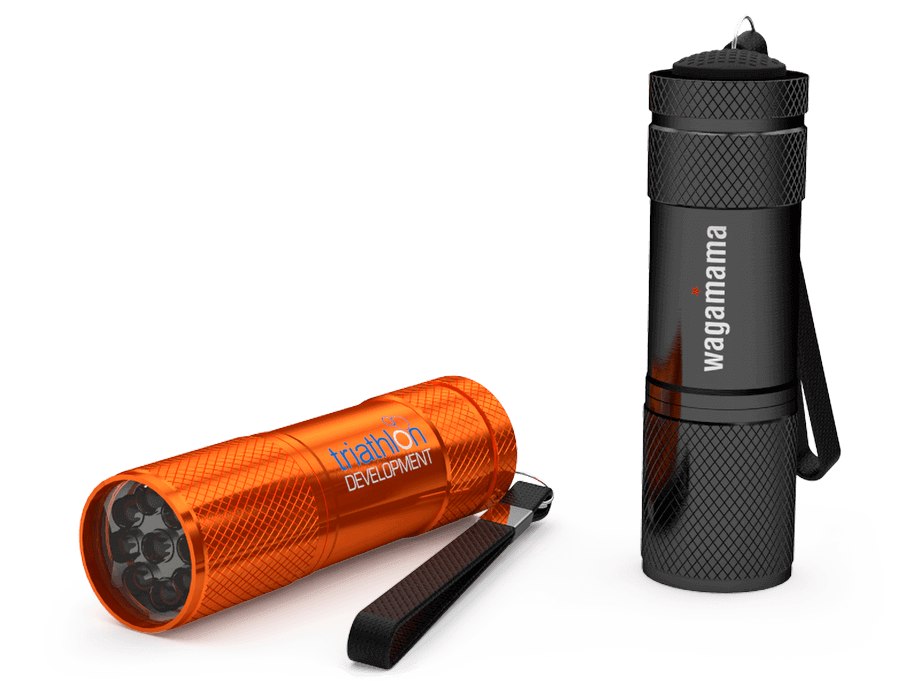 相關組件

增值服務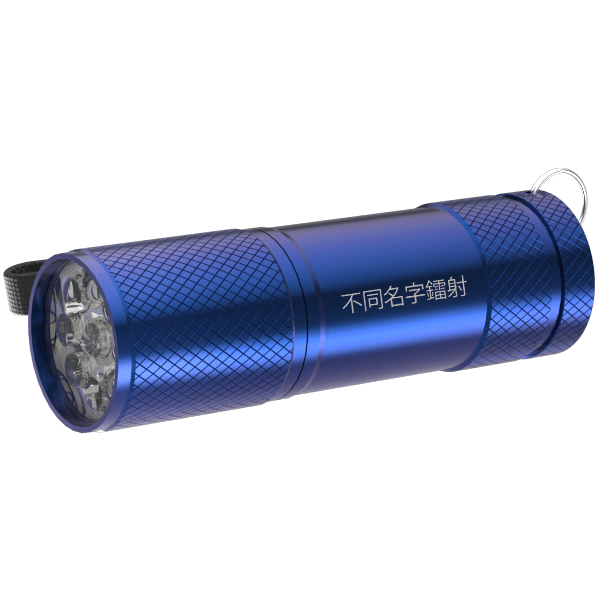 量身打造專屬銘刻
我們可以在每一組隨身行動卡碟上, 銘刻您獨特的專屬品牌標記, 個人姓名或是序列號碼. 這項服務推出以來, 已成為學校機關團體最愛的加值服務.
尺寸規格
長: 85mm (3.4 英吋)
直徑: 25mm (1 英吋)
重量: 54 克 (1.9 盎司)

綠色環保產品
RoHS 此項產品完全符合歐盟RoHS電子電機設備有害物質限用指令。
Lumi的最近評論

2022年3月17日
Best service
Provided all the information we requested clearly and in a timely manner. The delivery is fast and with great quality. Thanks for being very responsive and friendly, Jaque Guo.