標準配色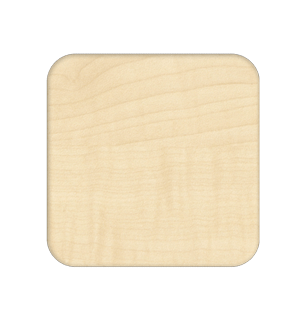 原木淺色
可選用的銘刻技術與銘刻範圍

可供印刷/雕刻的區域

網版印刷:
頂部尺寸: 78mm X 78mm

激光雕刻:
頂部尺寸: 70mm X 70mm
網版印刷
網版印刷
此符號表示產品可選擇網版印刷銘刻技術。我們的產品價格均已包含四色以下網版印刷服務。希望使用此項銘刻技術的品牌及商標logo,必須以向量檔案格式,,如.eps, ai或者.cdr等上傳。顏色必須為無漸層色調等實心填滿色系,文字則提供字型外型及尺寸資訊。
激光雕刻
激光雕刻
此符號顯示產品可選擇激光雕刻服務。選用雕刻技術的產品,可以賦予成品專業的高級質感.我們的產品價格均已包含產品基本圖示中,可提供銘刻範圍內的銘刻服務費用。希望使用此項銘刻技術的品牌及商標logo,必須以向量檔案格式,如.eps, ai或者.cdr等上傳。顏色必須為無漸層色調等實心填滿色系,文字則提供字型外型及尺寸資訊。
安全性能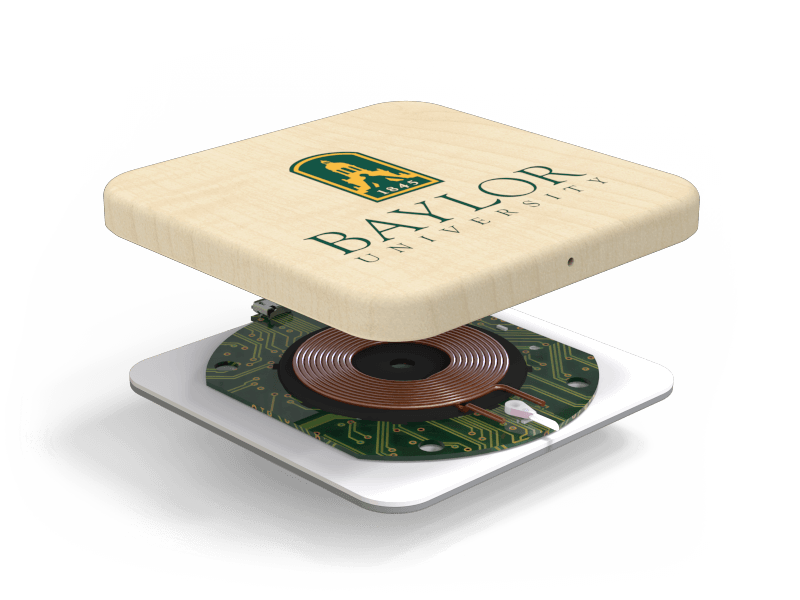 出力過電流/過電圧保護機能


入力過電流/過電圧保護機能


高温停止機能


短絡保護機能


静電放電保護機能
特徴
與支持無線充電的智能手機兼容:經由iPhone™ 8以及高端三星,Google,微軟,索尼,HTC,LG智能手機進行測試。


輸出5W無線充電電源。


時尚,現代的設計


纖細,輕巧便攜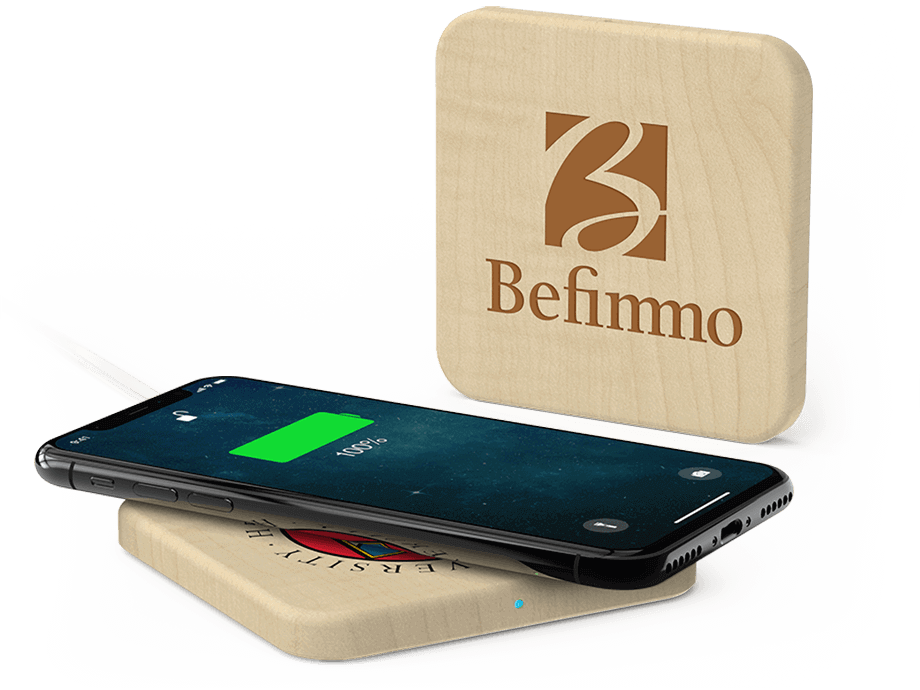 相關組件

周邊配件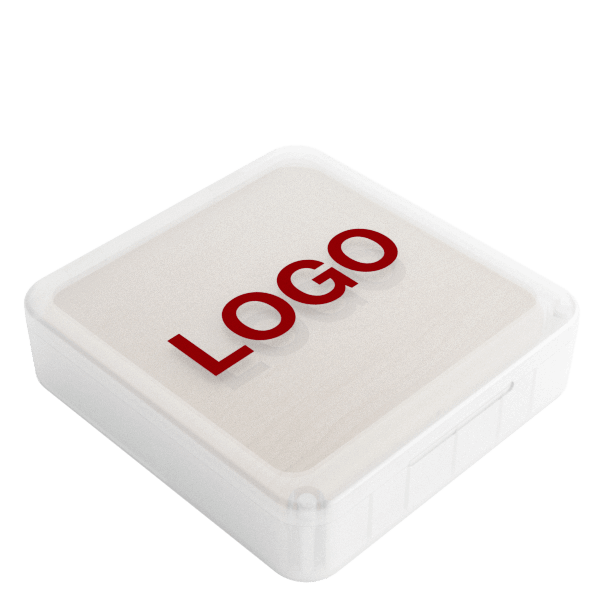 無線充電器MB磁鐵盒
無線充電器MB磁鐵盒內置白色泡綿,可在不使用時安全地存放無線充電器。頂蓋可以通過兩個小磁鐵閉合,可以網版印刷您的Logo,網址等。是您下一次會議或活動的絕佳配件。
增值服務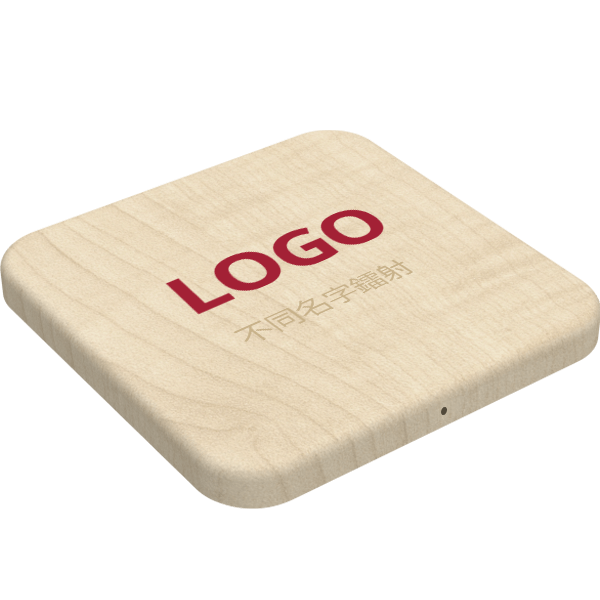 量身打造專屬銘刻
我們可以在每一組隨身行動卡碟上, 銘刻您獨特的專屬品牌標記, 個人姓名或是序列號碼. 這項服務推出以來, 已成為學校機關團體最愛的加值服務.
尺寸規格
長: 90mm (3.54 英吋)
寬: 90mm (3.54 英吋)
高: 9.7mm (0.38 英吋)
重量: 70 克 (2.47 盎司)

綠色環保產品
產品外殼組裝零件所使用的合成樹脂及鋁材質, 皆由100%可再回收利用原料所製成.

RoHS 此項產品完全符合歐盟RoHS電子電機設備有害物質限用指令。
Forest的最近評論
2021年2月24日
Rating of Flashbay
Dear Sir, The service quality is very excellent, and delivery is very fast. If we need to buy some wireless chargers next time. We will choose Flashbay again. Best Regard. E2joy Corporation.
2020年10月21日
It's a really good order experience.
It's a really good order experience. Quick response, good product quality. We really appreciate all your effort.(Rita & Lee)