Blog Picture this: USB Flash Drives for Wedding Photographers
Wedding Photographers use all kinds of methods to send photographs to their clients. In years gone by the happy couple only had the option of receiving their photographs as 'actual physical photographs'. Nowadays the common choice is to get them digitally sent via a CD, File Share, email, or, as is understandably becoming more common, a USB Flash Drive.
Why has the USB Flash Drive become the choice of so many Wedding Photographers?
1. It gives the Wedding Photographer a great opportunity to brand the Flash Drive with his or her unique brand – a great marketing tool as you know that the Flash Drive will always be kept safe and in possession of the happy couple and their lucky guests.
2. It's more personal than sending the photographs by email. Many Wedding Photographers choose to add their own flair when sending out the photographs via a Branded Flash Drive. See some examples at our
Pinterest page
.
3. The USB Flash Drive offers the happy couple a cheaper alternative than getting all their photographs sent to them as actual prints. This way, they can pick and choose which photographs they'd like to get printed and framed.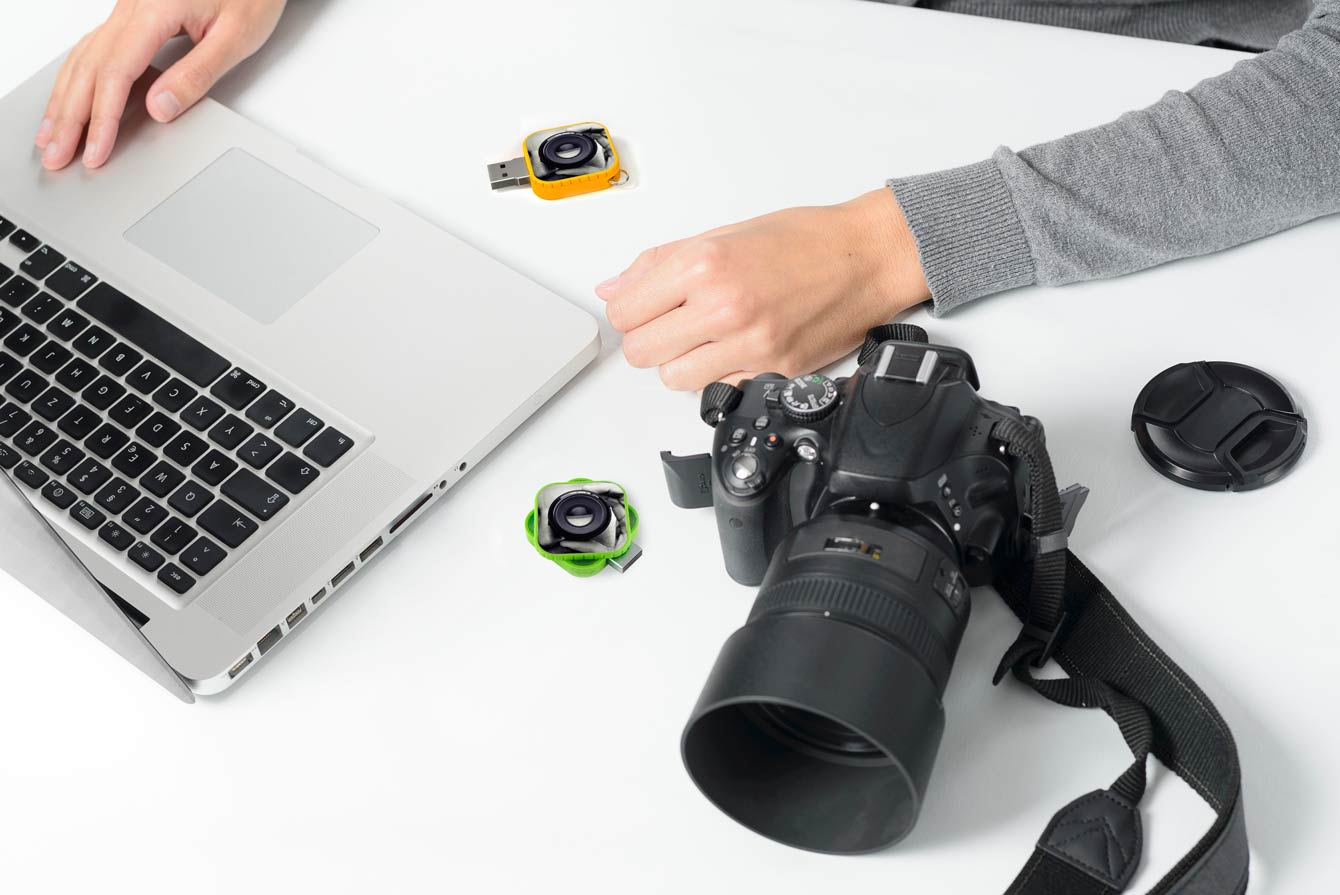 Need more inspiration? Head over to our
Pinterest page
and have a look at what other photographers and organisations have done with our Flash Drive models.
Ready for a quote? Simply fill out our
Quick Quote form
and one of our Account Managers will be in touch as soon as possible.
Author: Sam Sanchez